British Columbians with disabilities are a large population that is growing each year. In 2017, more than 926,000 British Columbians aged 15 and older, nearly 25 percent of British Columbia's population, identified as having a disability.
The Province of British Columbia is committed to making British Columbia a truly inclusive province for people with disabilities. An important part of this work is removing physical and social barriers and making buildings and public spaces more accessible.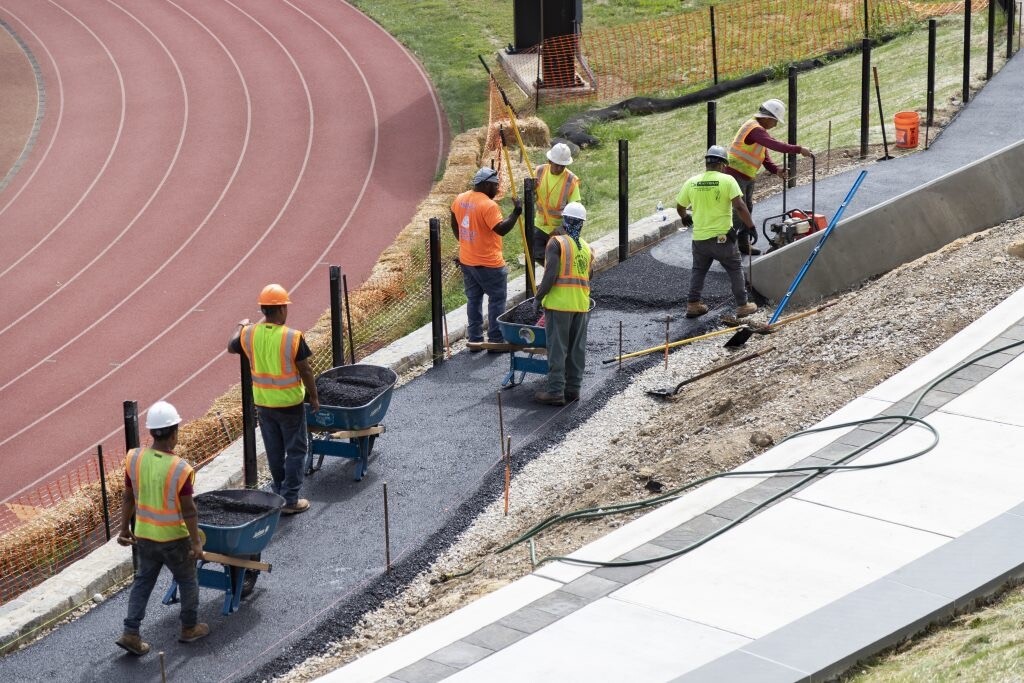 Providing accessible spaces empowers people of all abilities to live, work and play in their communities. Accessibility makes it possible for people to participate safely, independently, and with confidence.
This is a key step towards creating an inclusive, welcoming environment for all members of our society. The Province of British Columbia is also committed to creating fair opportunities for all British Columbians. In 2019, Gender-Based Analysis Plus (GBA+) was adopted as a provincial initiative to assess how different people experience different policies, programs, and services.
At ANDAMA we know that these requirements should be considered only as the foundation, not the ceiling, of accessibility efforts. Our philosophy is to go beyond the minimum requirements in order to help the design of accessible buildings.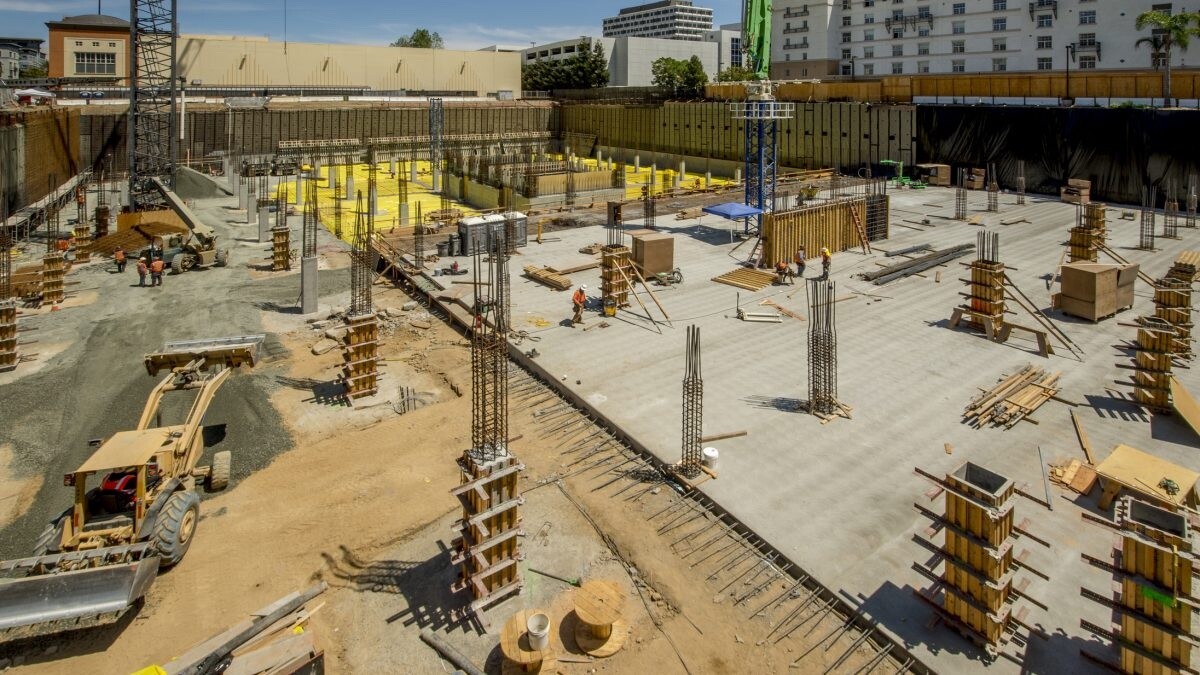 Our team is trained to meet the accessibility requirements of the BC Building Code, including the latest enhancements to achieve higher levels of accessibility.