In 2021, the honorable François-Philippe Champagne, Minister of Innovation, Science and Industry, Cement Association of Canada (CAC) Chair, Marie Glenn, and Michael McSweeney, President, and CEO, affirmed the partnership between the Government of Canada and Canada's cement sector to support the development and implementation of a 'Roadmap to Net-Zero-Carbon Concrete'.
This work will provide the Canadian cement and concrete industry with the technologies, tools, and policy needed to achieve net-zero carbon concrete by 2050.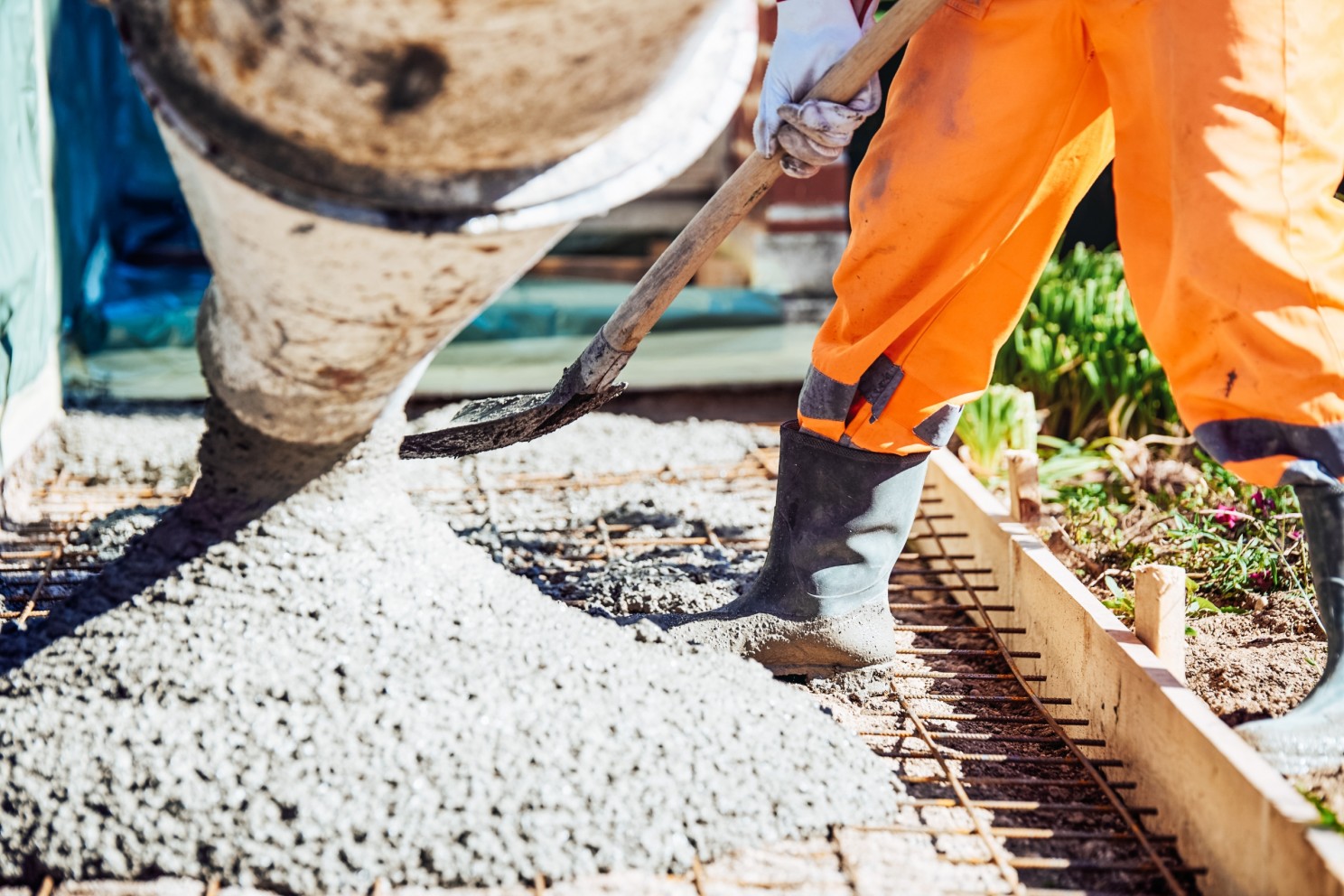 This roadmap is consistent with the goals of Canada's strengthened climate plan, A Healthy Environment, and Healthy Economy, which identify the cement sector as a key contributor to Canada's net-zero future.
With a potential to reduce over 15 megatonnes of GHGs cumulatively by 2030, and then ongoing reductions of over 4 megatonnes annually, the objectives of this partnership are to position Canada's cement and concrete industry as a competitive global leader in the production of, and technologies related to low-carbon cement and concrete.
This partnership could become a catalyst for change by:
👉 Supporting further development of a Low-Emissions Building Materials Supply Chain in Canada, North America, and beyond, including data, innovation, standards, procurement, and promotion;
👉 Building a framework for exploring innovative opportunities while supporting and validating the development and evaluation of next-generation technologies, products, and processes for commercialization that further reduce the carbon content in cement and concrete; and,
👉 Engaging with stakeholders – the federal government, provinces, manufacturers, cleantech solutions providers, and others – in the building of knowledge about Canada's vision for emissions reduction in the cement and concrete sector, through funding mechanisms like the Net-Zero Accelerator fund, among others.
In Canada, concrete is one the most widely used construction materials with annual production rate of 60 million tonnes while cement, one of the main concrete components, has a production rate of 14 million tonnes respectively.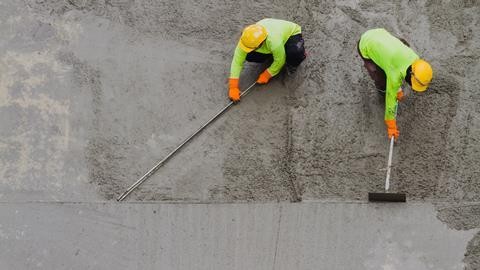 In 2017, 1.5% (10.8MT) of Canada's GHG emissions was from concrete alone. It is estimated that the cement/concrete industry provides around 158,000 direct and indirect jobs in Canada. The value of Canada's cement production is around $1.64 billion (2014 value).
Cement production is identified worldwide as a major GHG source (1.5% annually in Canada and 7% worldwide).