The Canadian cement and concrete industry shares a responsibility to find solutions to the challenges of climate change, a circular economy and sustainable construction.
As an industry, we've taken major steps to reduce our carbon footprint and help lay the path to a net-zero concrete future by 2050, with targets for 2030 and 2040.
These goals can't be achieved without the work of everyone. So, the industry continue to work collaboratively to innovate and develop new solutions that support a more sustainable built environment, sharing best practices that advance sustainable design and construction with all interested.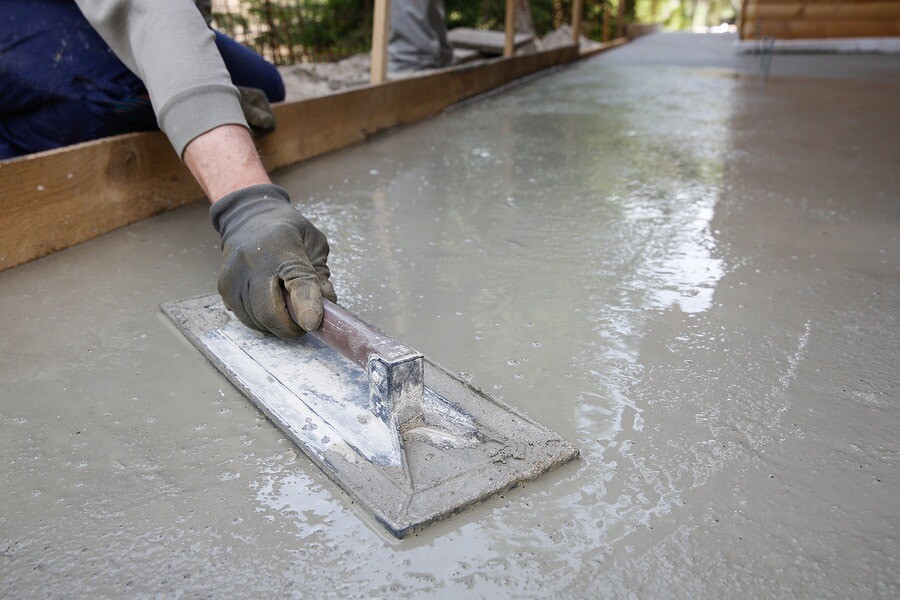 In Canada, concrete is produced locally, using local resources. The concrete industry is present in communities across the country, creating local jobs and supporting local economies.
When combined, the cement and concrete industry's contribution to the Canadian economy is estimated to be:
$76 billion annually in direct, indirect and induced impact
+ 158,000 direct and indirect jobs
+ 1,000 number of locations
Only in British Columbia:
$11 billion annually in direct, indirect and induced economic impact
9,000 direct and indirect jobs
134 locations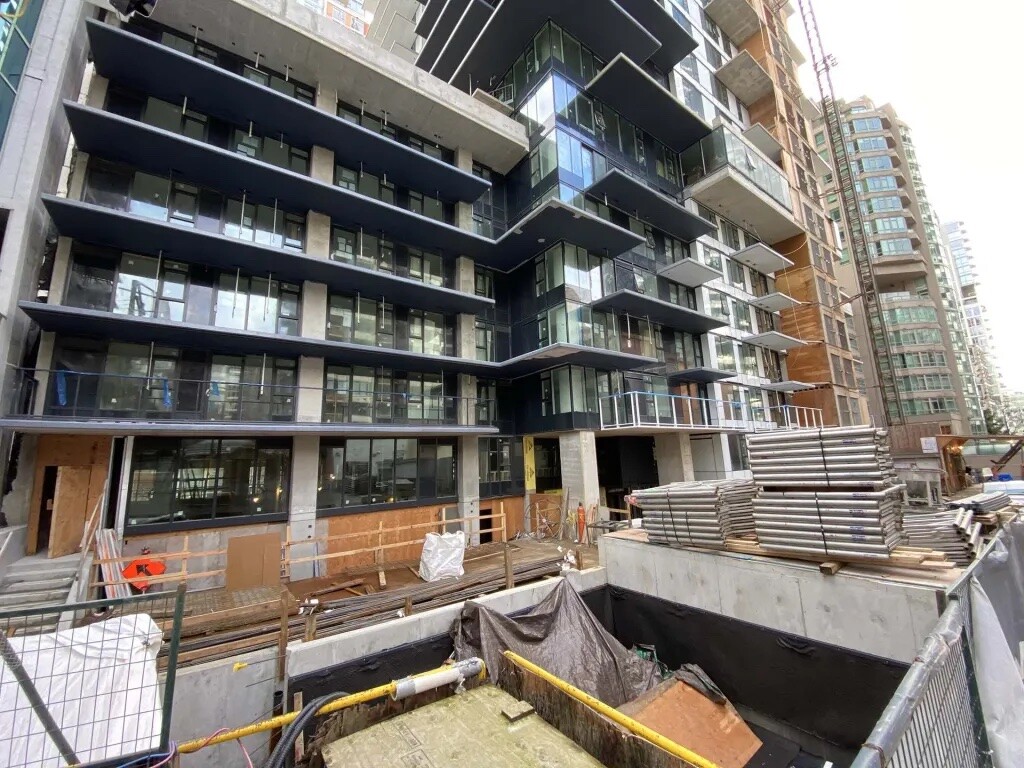 The entire industry participates in national safety and standards committees to ensure that the use of cement and concrete solutions is well represented in codes and standards and that cement- and concrete-based innovations are codified and adopted in a timely fashion.
We're all working to foster more flexible performance-based codes and standards that boost confidence in new low-carbon and other upcoming technologies.