This truth affects key aspects of life and business in all the concrete and construction world. Once it is poured, concrete begins to dry and concrete finishers work with this reality. The 'on the tools' trades don't have the time to mince words as the concrete is drying. This is a trade grounded in action.
A combination of water, aggregate, and cement powder, concrete is the building material of choice for structures, because of its strength. It is present in most modern-day construction builds across residential, commercial, industrial, institutional, infrastructure, and specialized projects. It is a principal material used to build foundations, support walls, bridges, tunnels, sidewalks, driveways, dams, houses, and high rises. Concrete finishers "place, finish and protect concrete surfaces". They also "texture, chip, grind, and cure finished concrete work and are responsible for the repair and restoration" work when concrete is damaged.
The concrete finisher trade has an enormous impact on the BC economy relative to the size of its workforce. Data from the 2011 National Household Survey suggests there were only approximately 1,600 concrete finishers and up to 4,500 concrete contractors in BC. Yet concrete is vital to the success of virtually all construction projects. In 2016, the B.C. Construction Association estimated that the sector contributes 8.1% to B.C.'s GDP and that the value of proposed construction projects in B.C. was $329B.
The B.C. 2025 Labour Market Outlook report indicates that by 2025, B.C.'s construction sector workforce is forecast to expand by a further 15,200 due to economic growth, and more importantly, will require an additional 57,800 replacement workers due to retirements and other exits. In 2016, most (92%) of BC construction companies employed fewer than 20 employees. 94% of employers planned to hire new employees.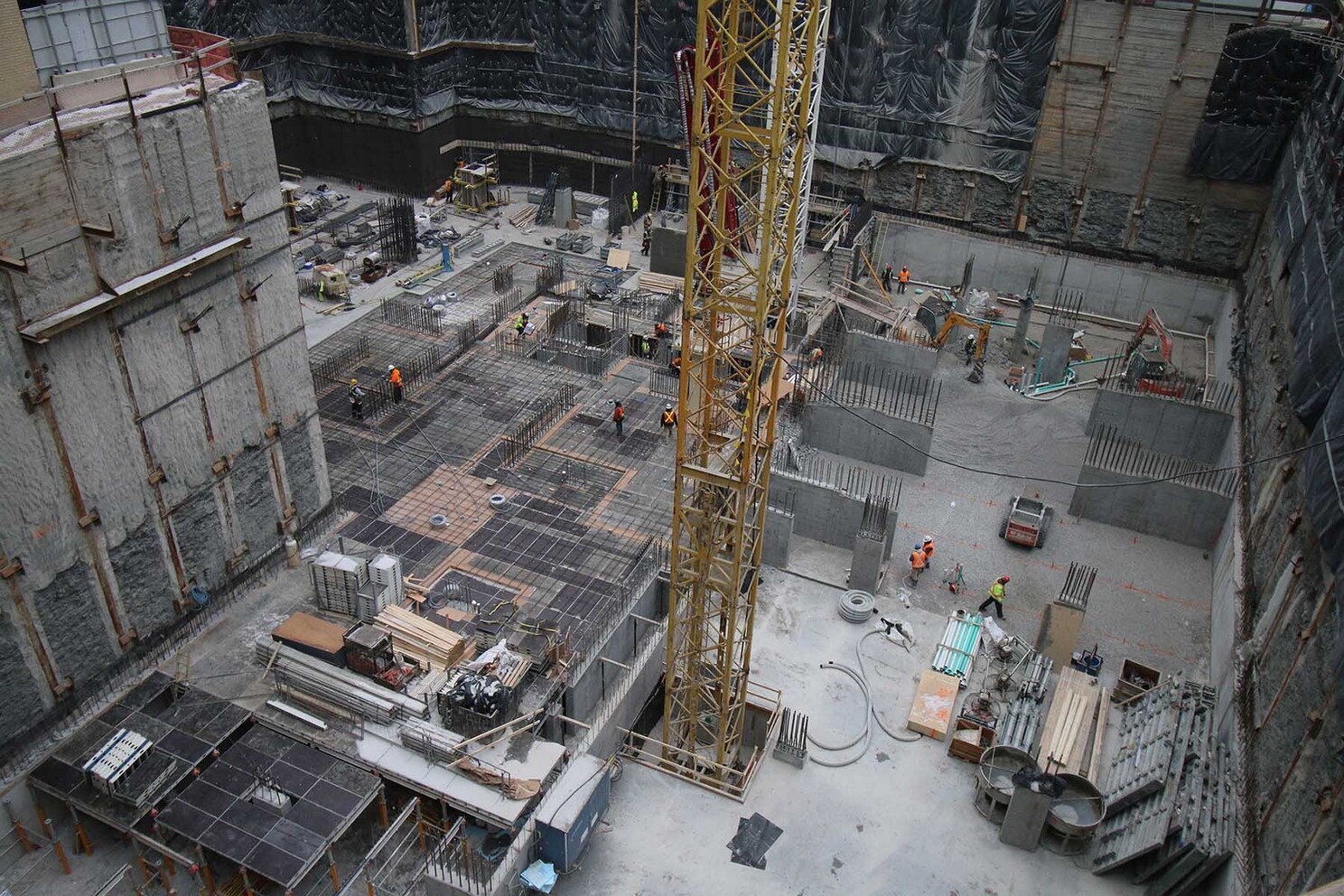 The city plan creates urgency for recruitment and training in concrete given the vital role played by experienced tradespersons in training the new generation of workers through knowledge sharing. There is a finite window of opportunity during which knowledge transfer can occur in a way that maintains the workforce required in this province to support projects such as hydro, LNG, pipelines, institutional builds, infrastructure, residential, commercial, and warehousing. The importance of concrete in construction means that there is little time to waste in the face of identified labor market issues.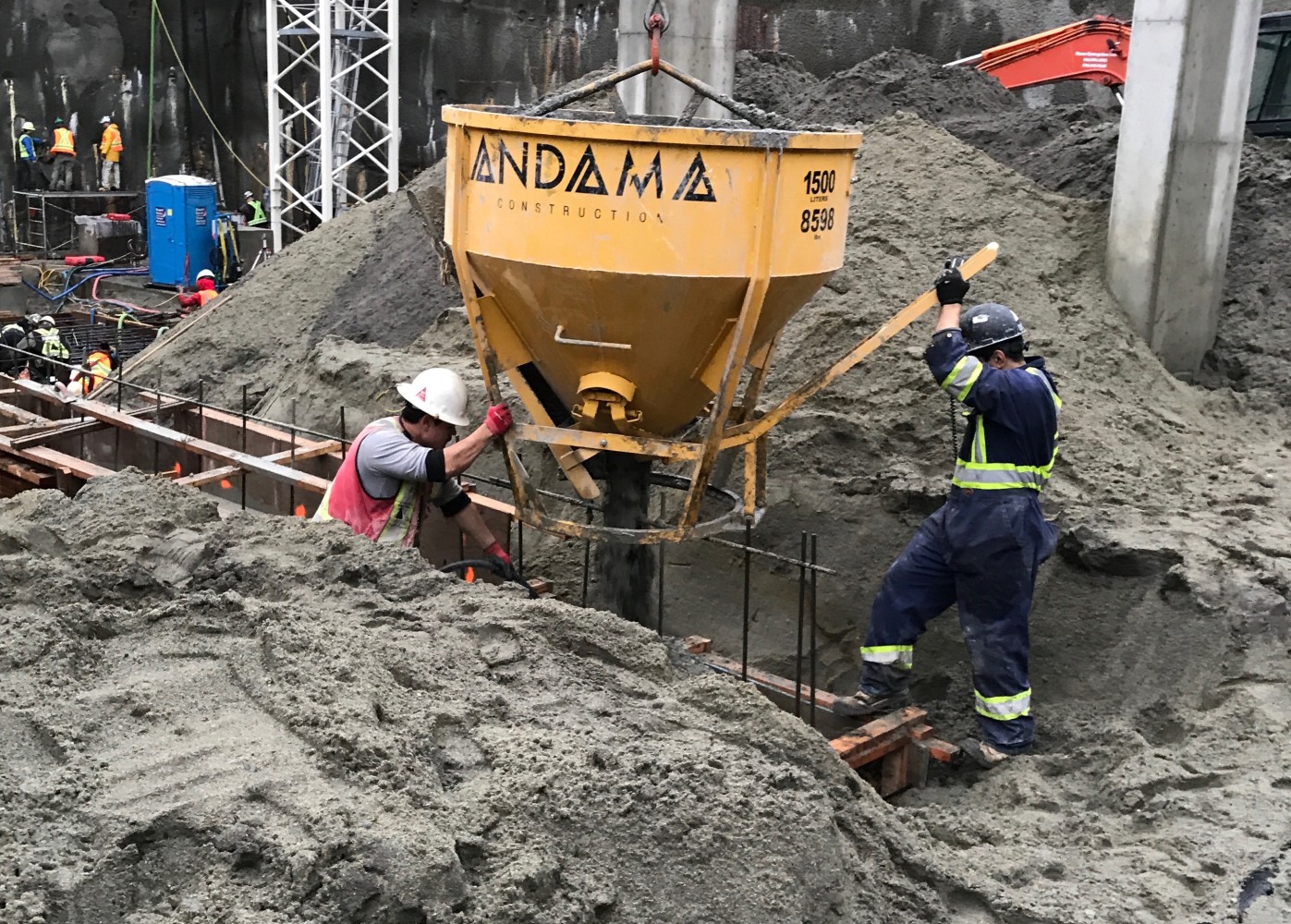 At ANDAMA we have a sponsorship program that is helping a large number of workers of Mexican origin to obtain the experience required to meet the demands of the city plan and BC standards, if you want to know more about this program, contact us: