"Vancouverism" is a very well-known term that describes a new kind of city living. Combines deep respect for nature with enthusiasm for busy, engaging, active streets and dynamic urban life. It means tall slim towers for density, widely separated by low-rise buildings, for light, air, and views. There are many parks, walkable streets, and public spaces, combined with an emphasis on sustainable forms of transit.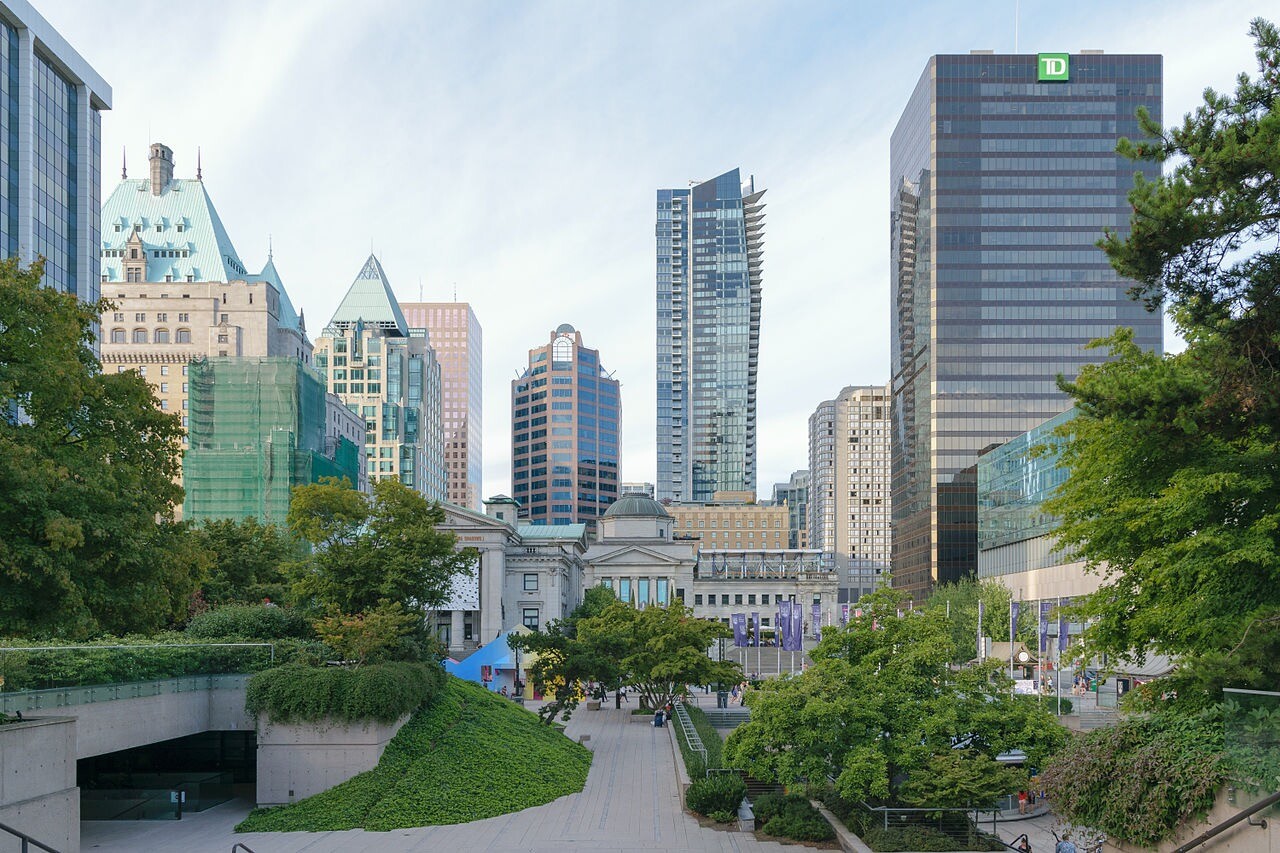 Vancouver has achieved this liveable, high-quality urban design through creative planning, combined with:
1. Very carefully crafted development policies, guidelines, and bylaws.
2. Extensive consultation with the residents, all the businesses, and world-class experts.
3. Ongoing reevaluation of where Vancouver is as a city, and where it would like to go.
No wonder city planners and urban designers come to Vancouver from around the world to find inspiration for re-imagining their inner cities and look for more sustainable ways to live healthy and sociable lives.
In Vancouver, urban planning focuses on liveability. That means creating a city of neighborhoods where people can work, play, and shop with absolute freedom and joy. It also means creating urban environments where the residents feel really supported and engaged and can enjoy a vibrant street life with all their fellow residents.
In building a liveable, sustainable city, we must contribute to:
1. Create communities that prioritize sustainable modes of transportation, minimizing our dependency on cars.
2. Facilitate high-quality urban design that contributes to an attractive, functional, memorable, and safe city.
3. Incorporate parks and open spaces, sidewalks, and walkways, bodies of water, trees, landscaping, and lighting into our urban fabric.
4. Protect the beauty of the city and its surroundings, while allowing for density and growth.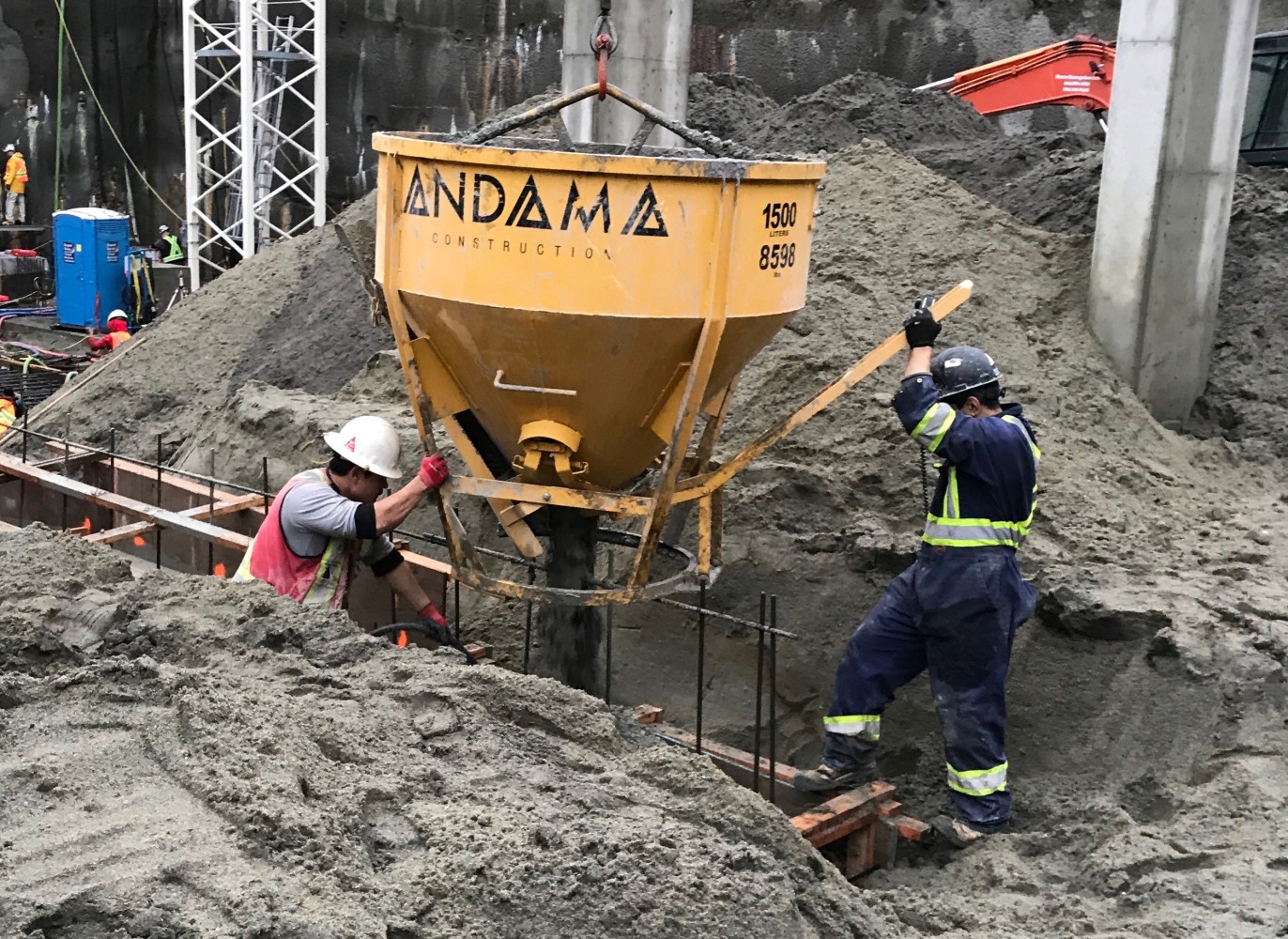 At ANDAMA we are very proud to contribute daily with our work and professionalism to this philosophy, we know what is required to work in accordance with the planning guidelines of our city and we are always ready to meet the expectations of our clients.